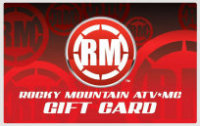 16, 17, 18 O/A Bike Champion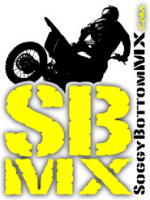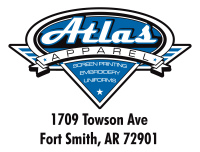 Welcome to AXC Racing. It is our mission to produce a viable and respected cross country racing series by providing the best trails, competition, and events possible in a healthy environment for fun, family, and friendship. Classes range from beginners to Pro in ATV's and Bikes. This is GNCC style racing at its finest.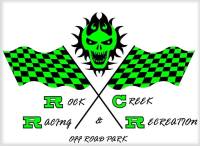 100% Pro Payout  ATV's and bikes. There are no membership fees.
We use Moto-tally's electronic transponder scoring system and provide a  free transponder. Trophies are awarded to the top 50% in all classes. For more information, contact Danny@axcracing.com or Pattie@axcracing.com  (479-200-2058) (479-677-3230)
Check here before the trip
        Changes for the 2019 season:
1)  Pro payout is now 100% payback.
2)  ATV mini nov. and Int. have a 90cc                limit.
3)  Bike mini nov. 65cc max. Int. 90cc max.
4)  Rd. 1 race date changed to 3/16-17.​

5)  Soggy Bottom has $10 gate fee: